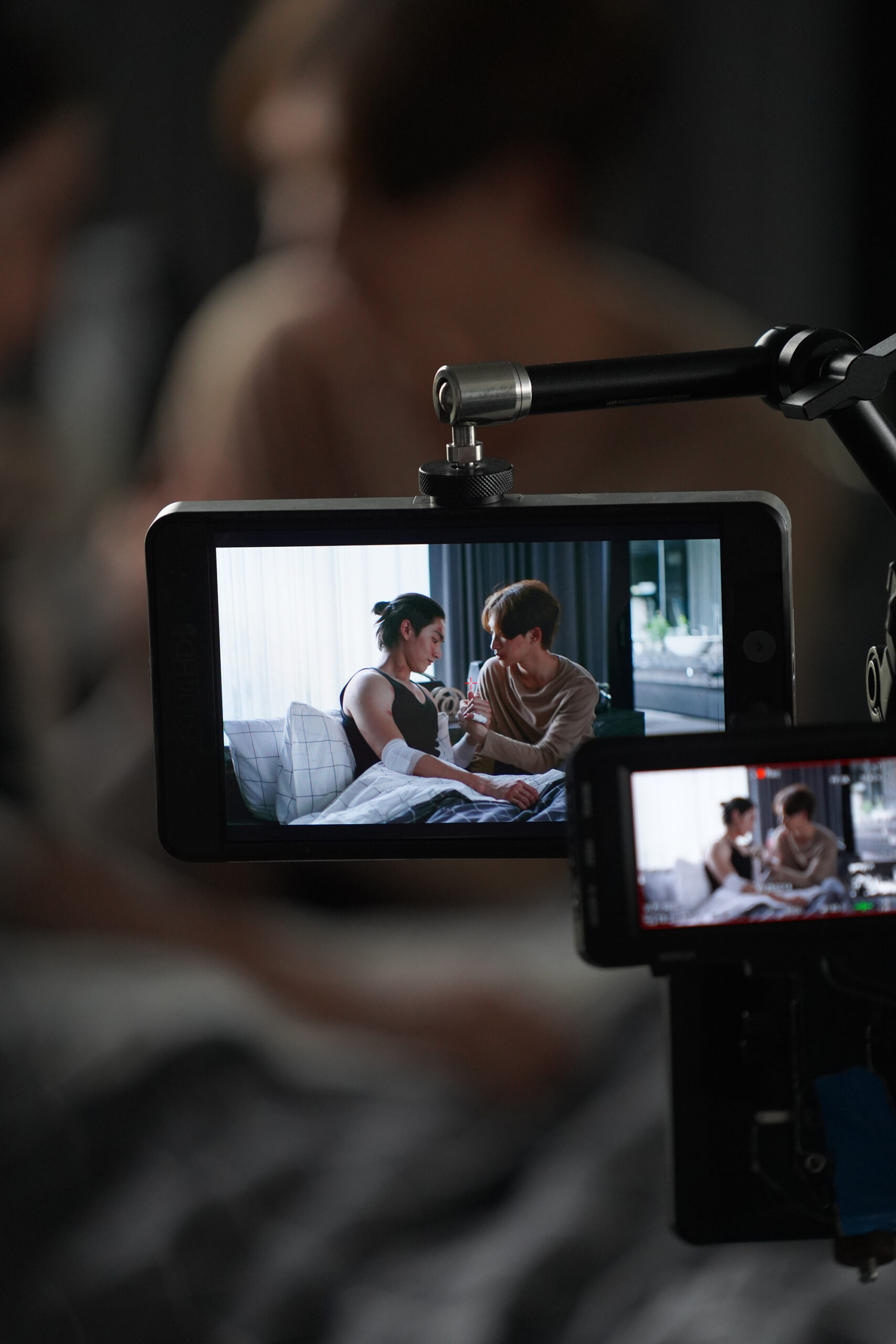 CHI00451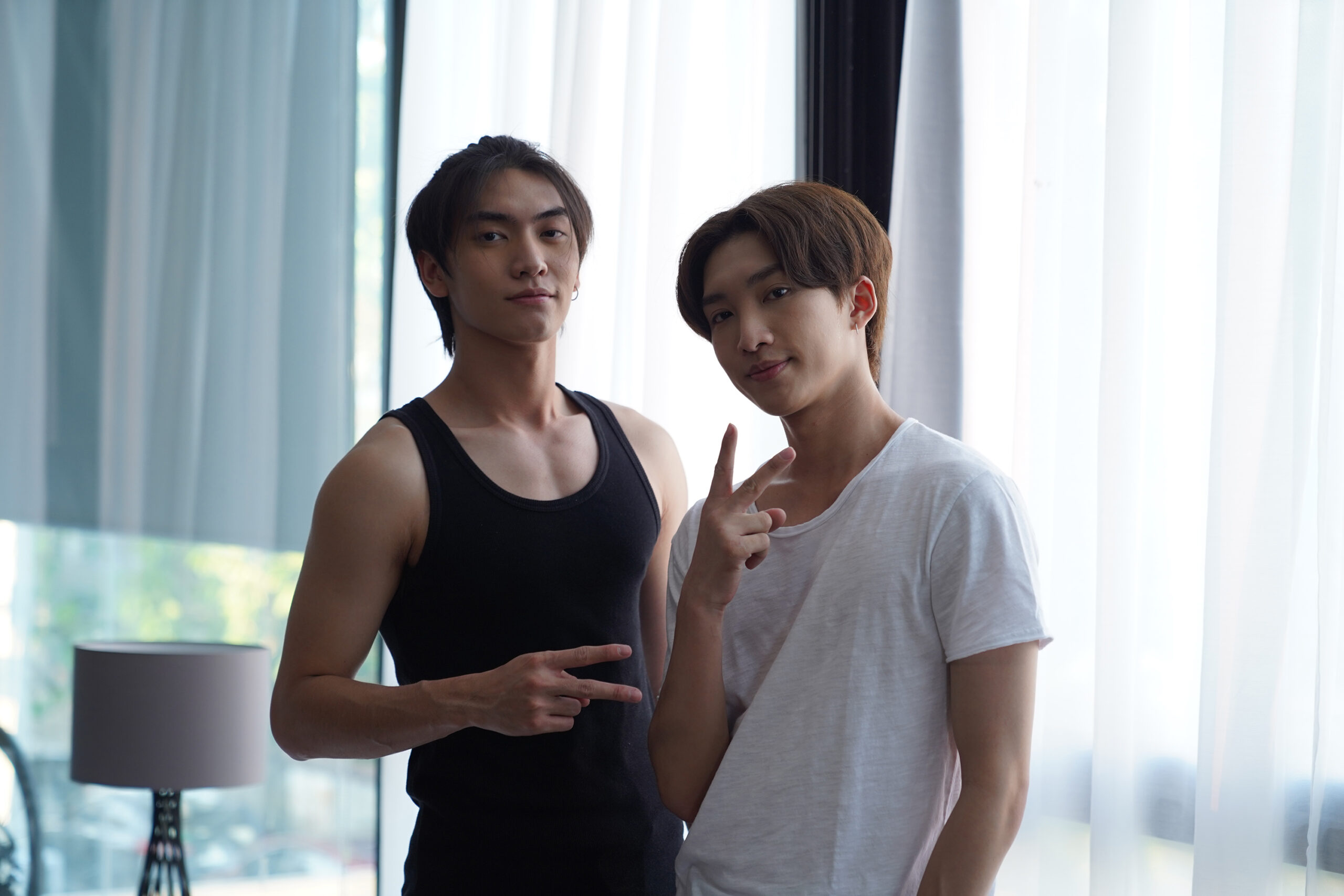 CHI02251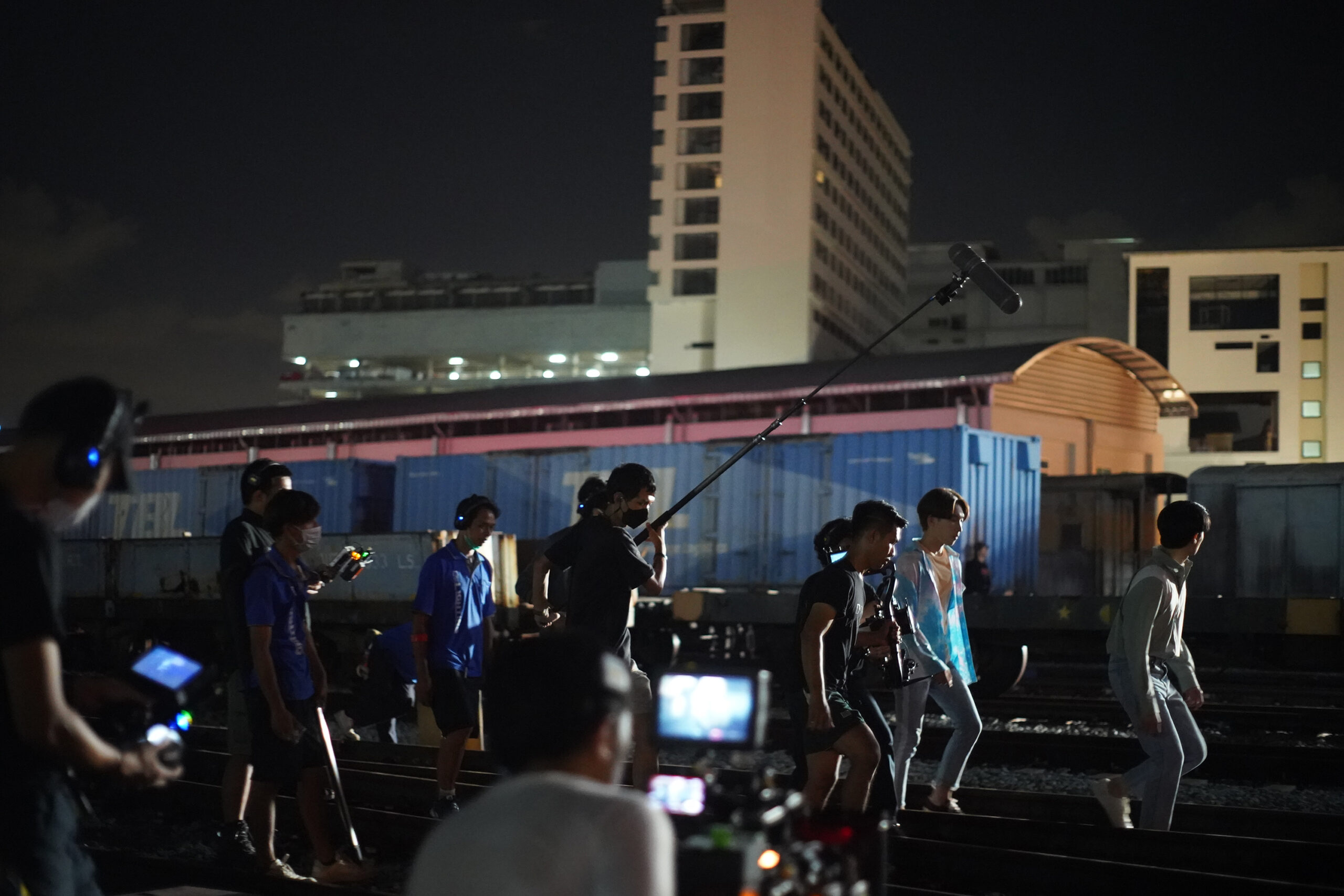 DSC00613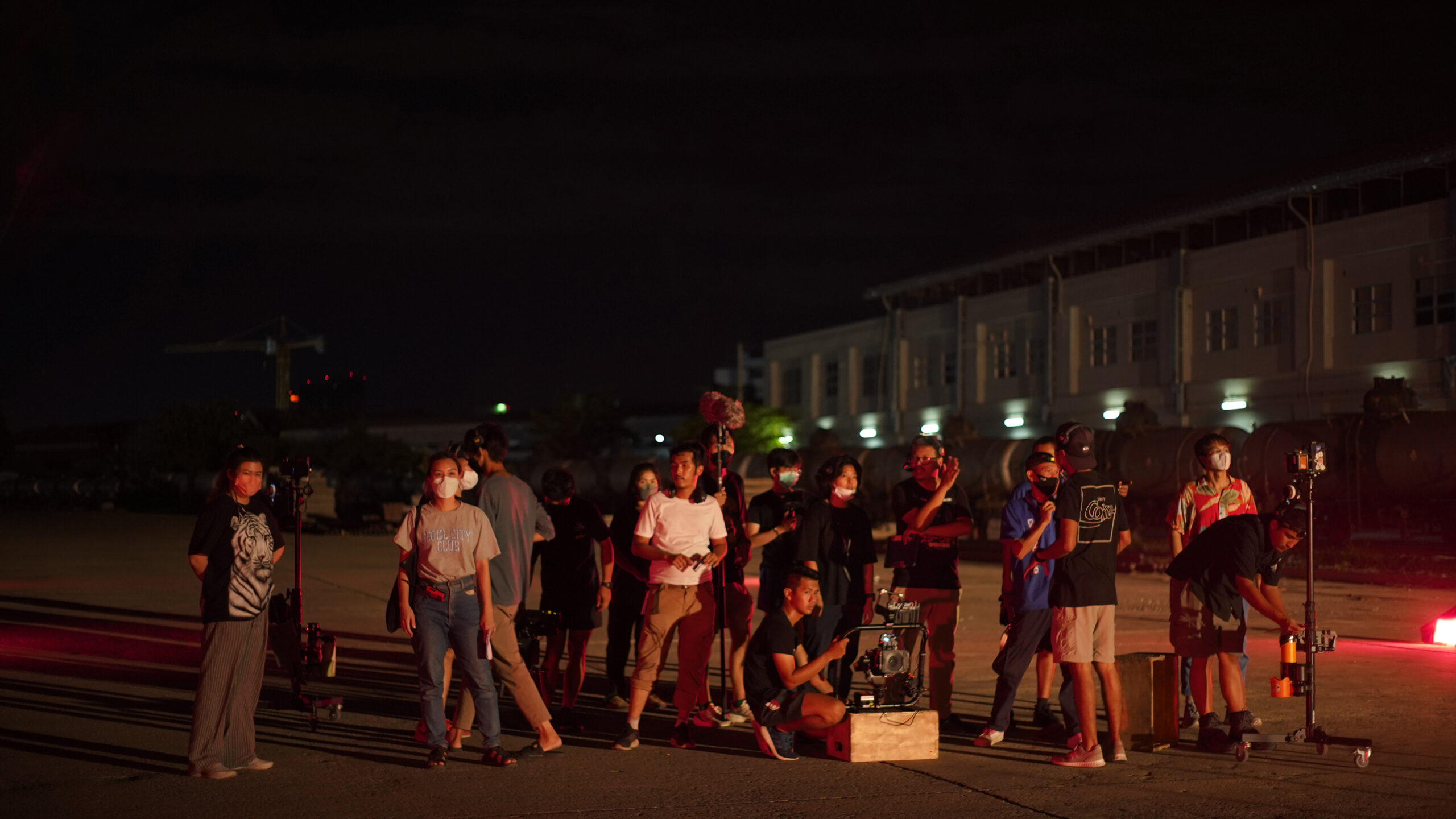 DSC00774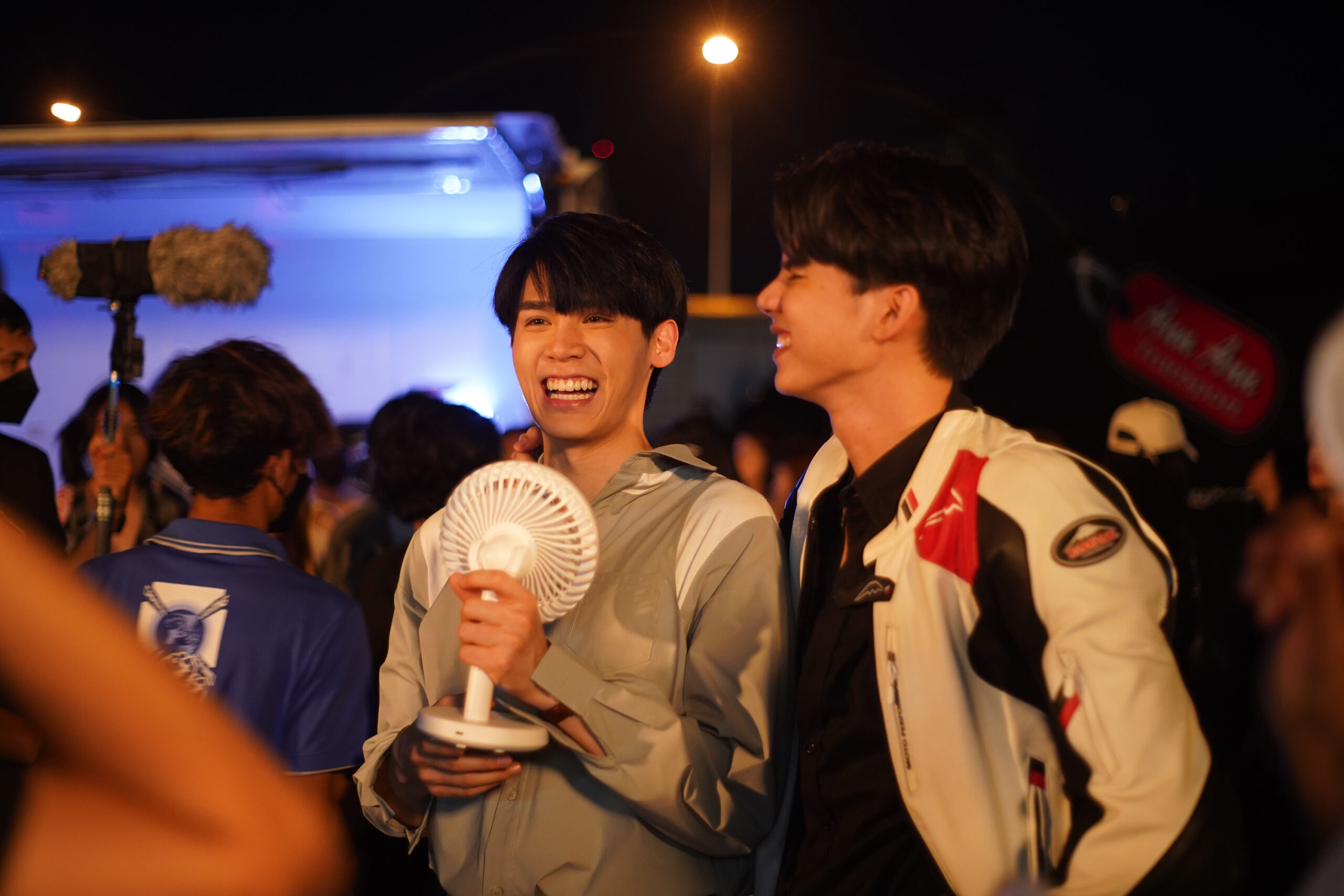 DSC01243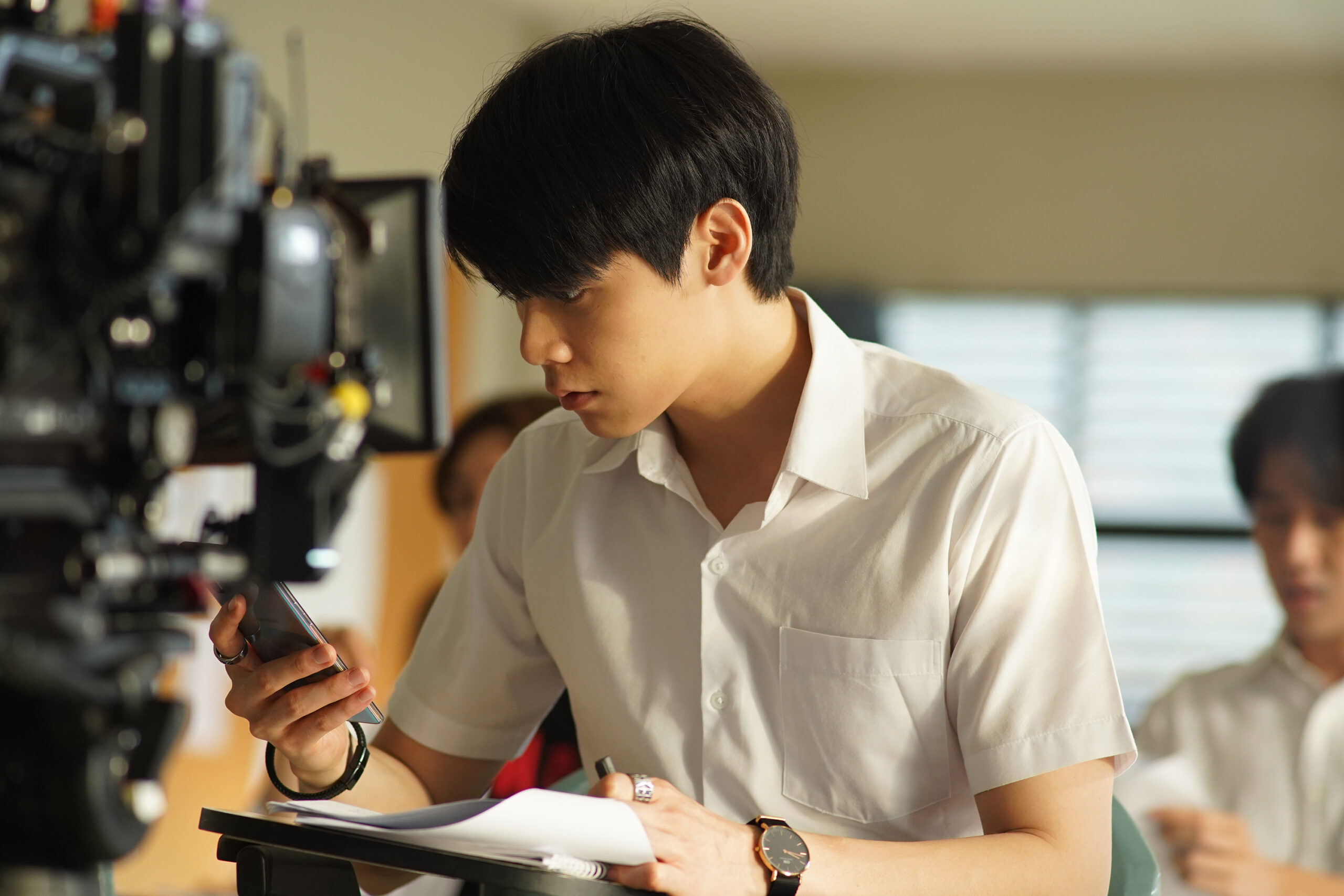 DSC02002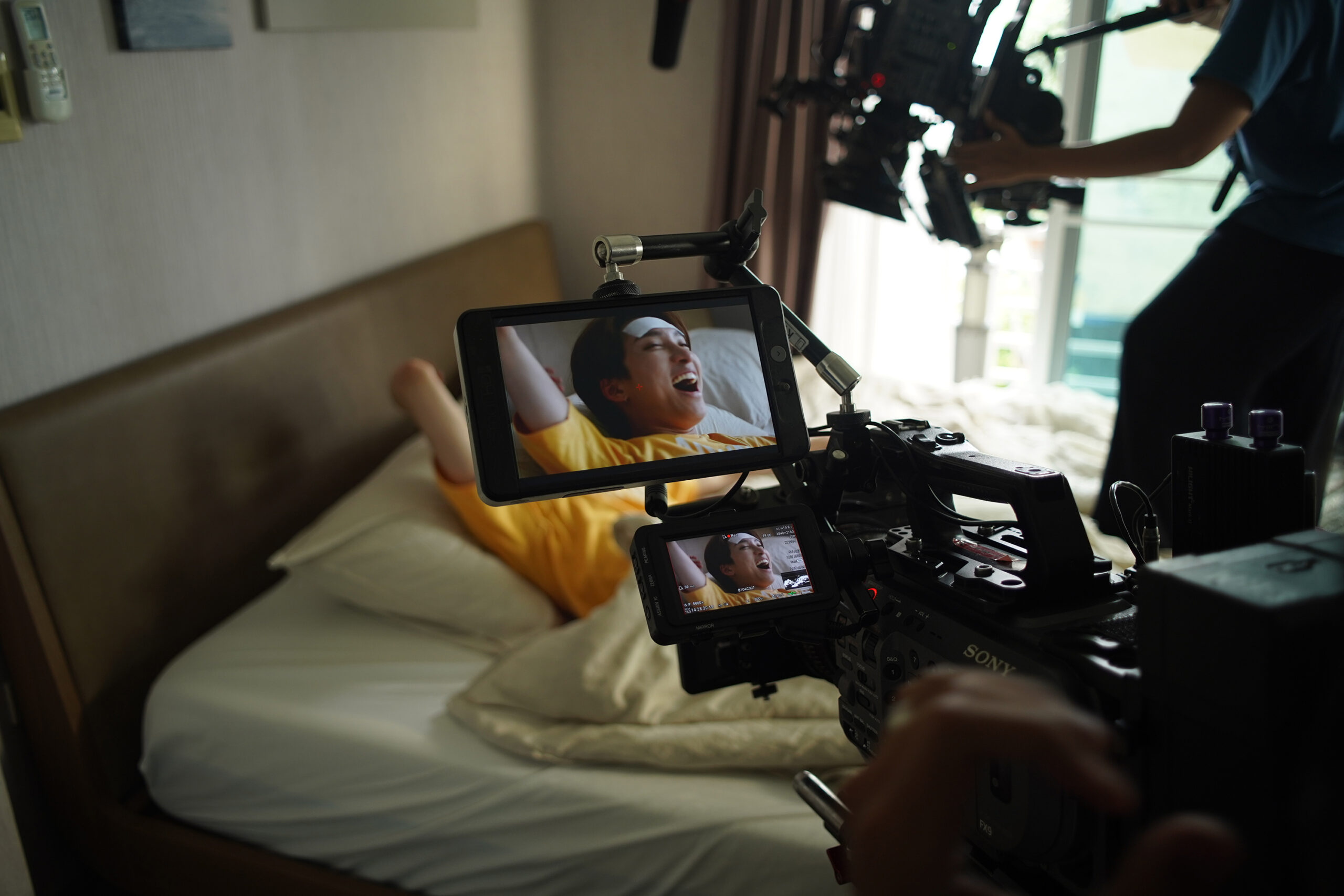 DSC03145
DSC05572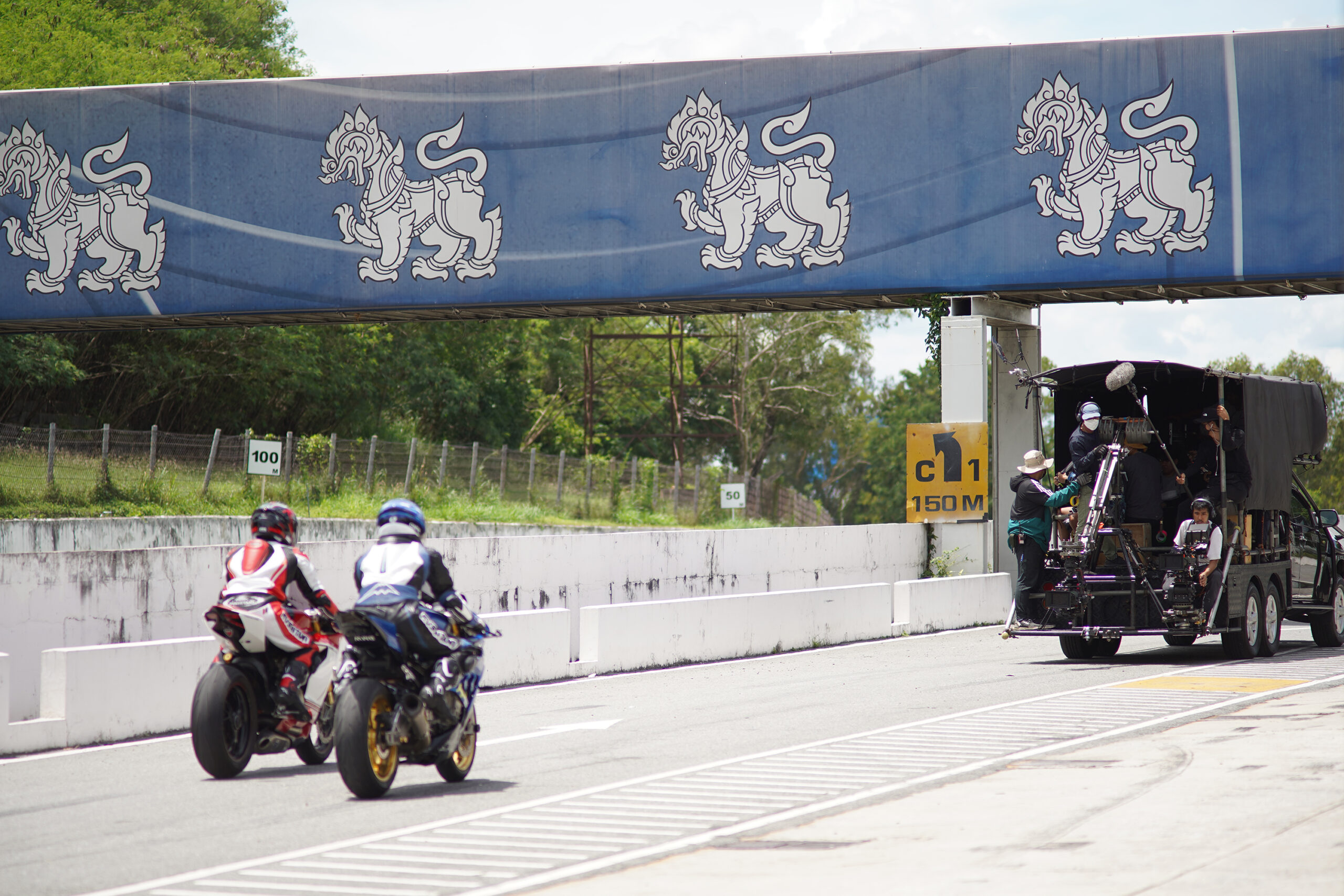 DSC05795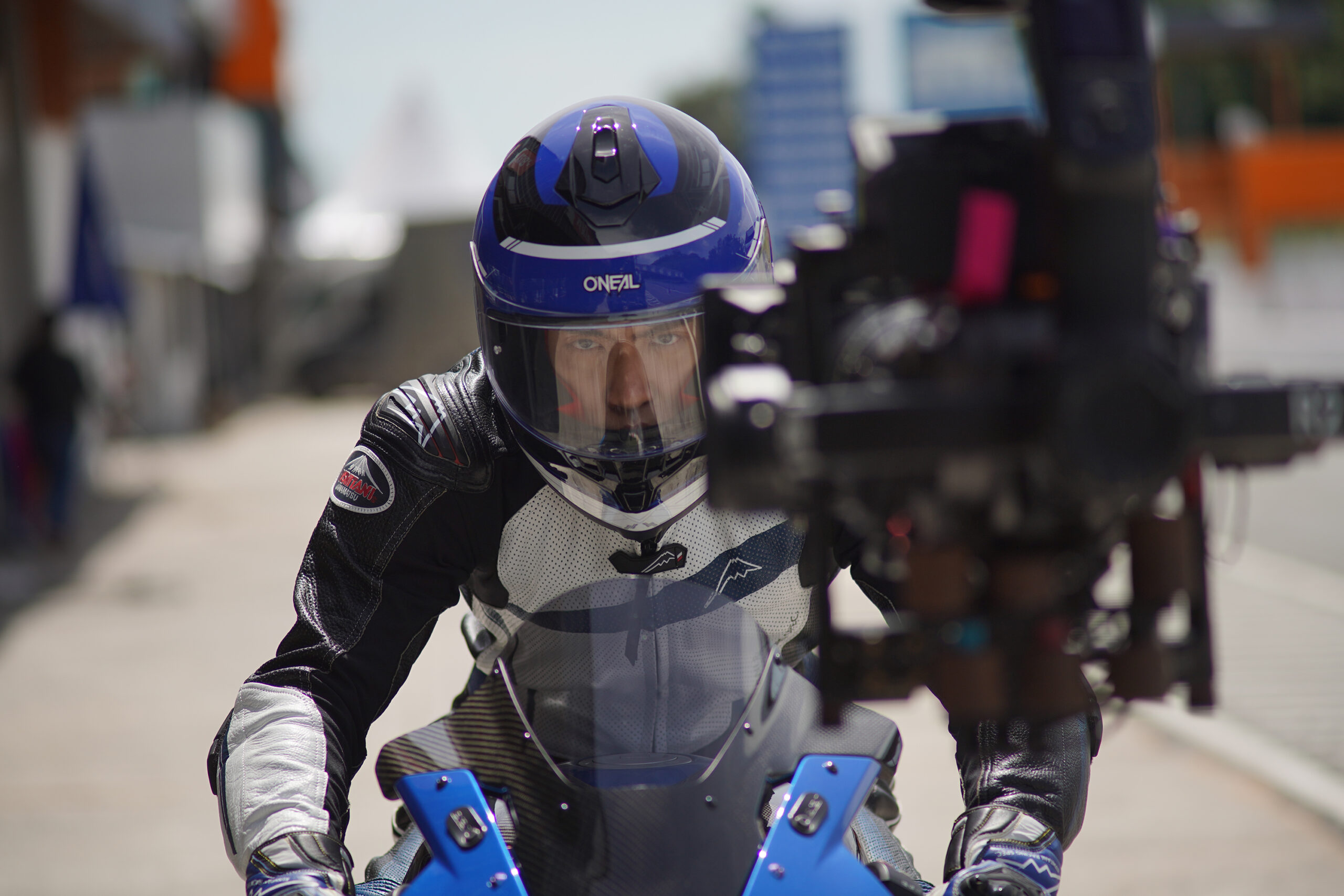 DSC05868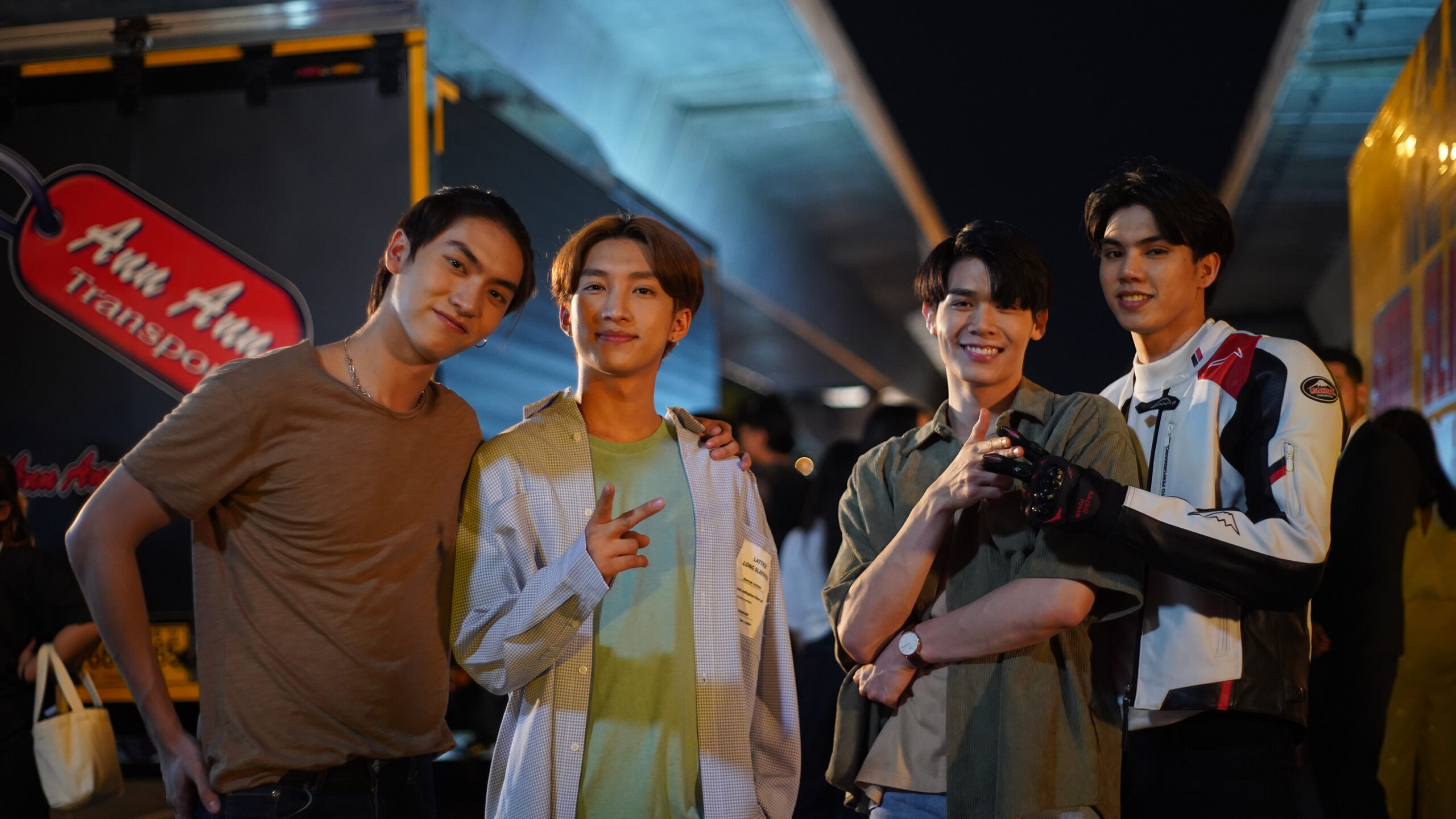 DSC06413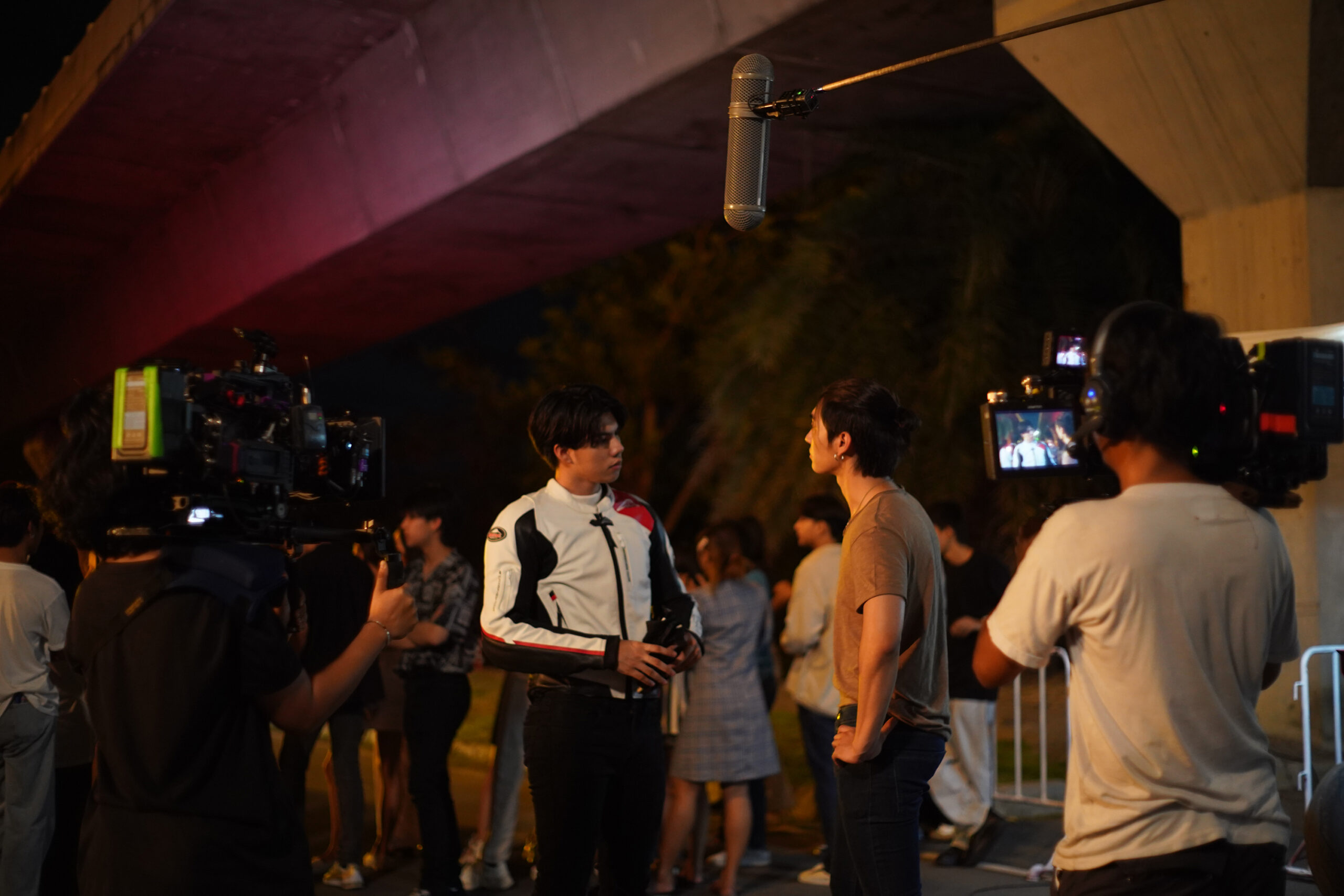 DSC06573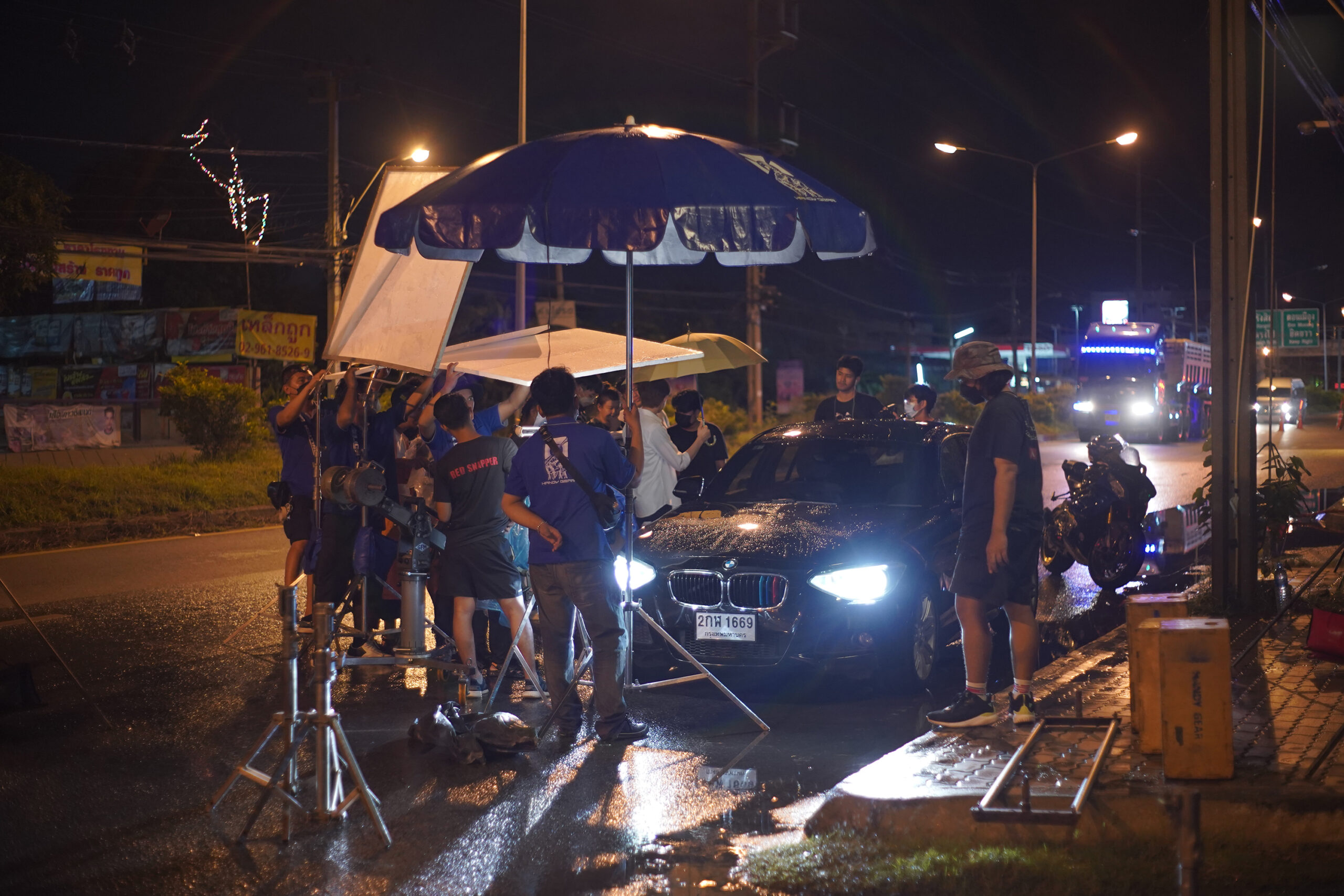 DSC06804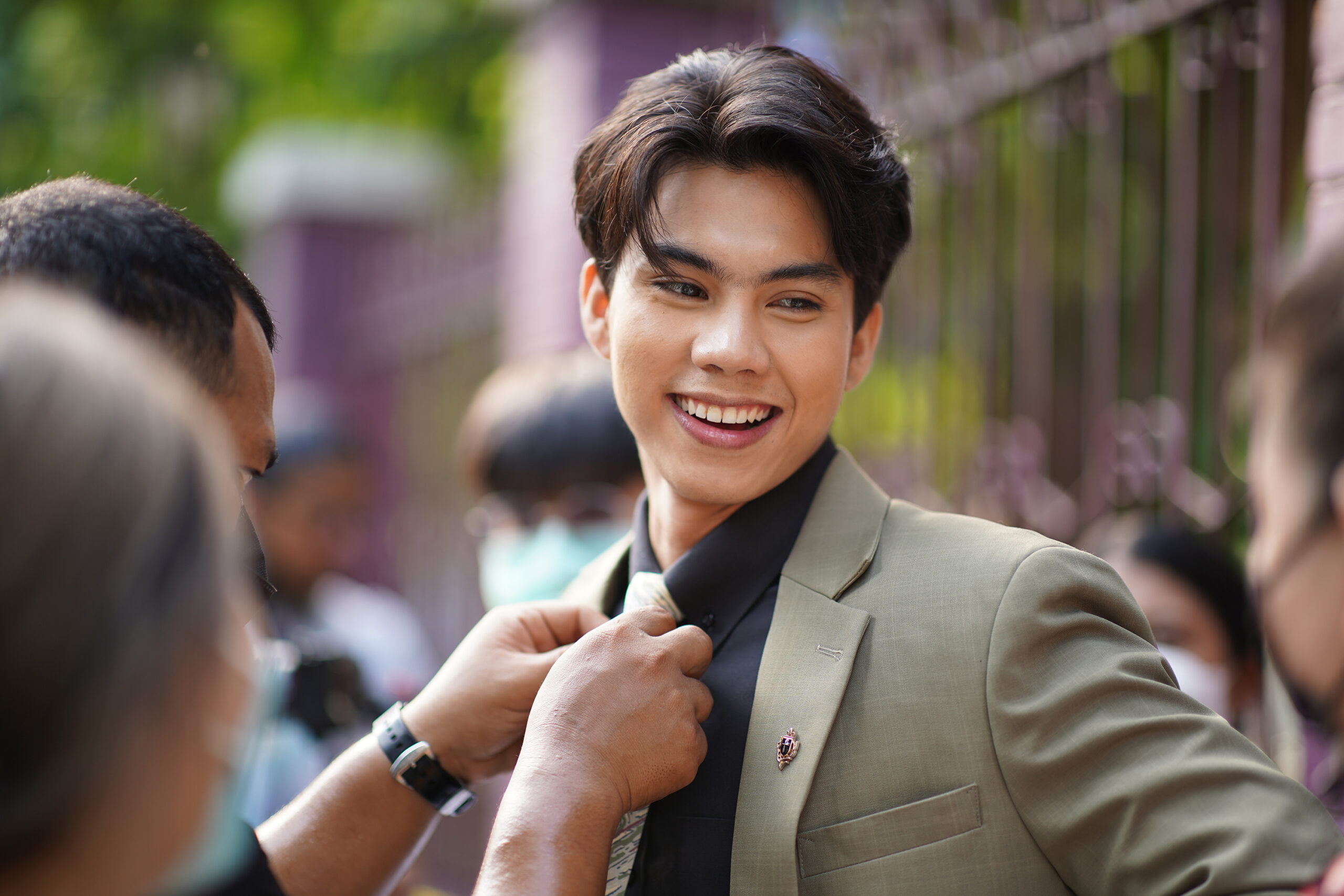 DSC08169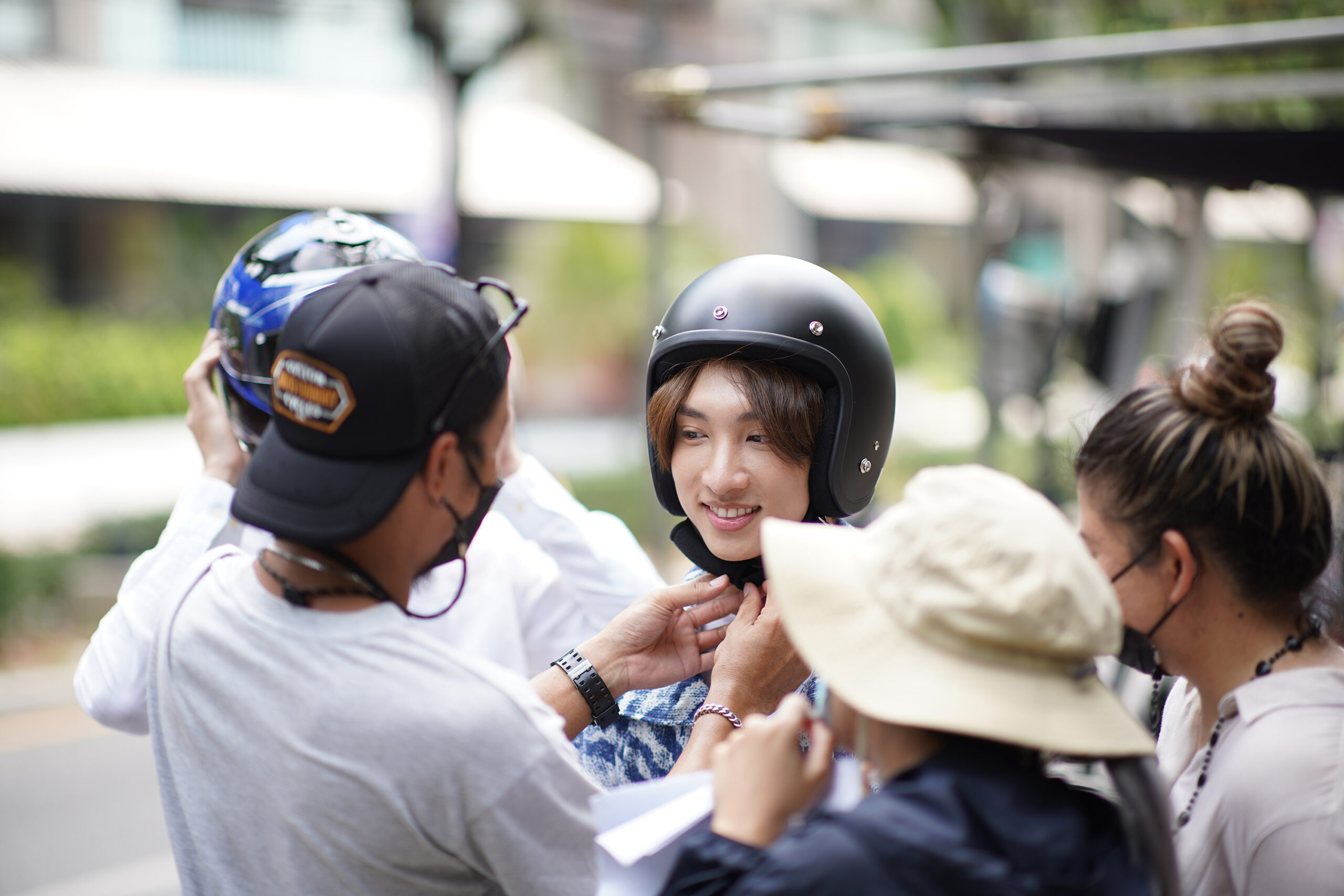 DSC08378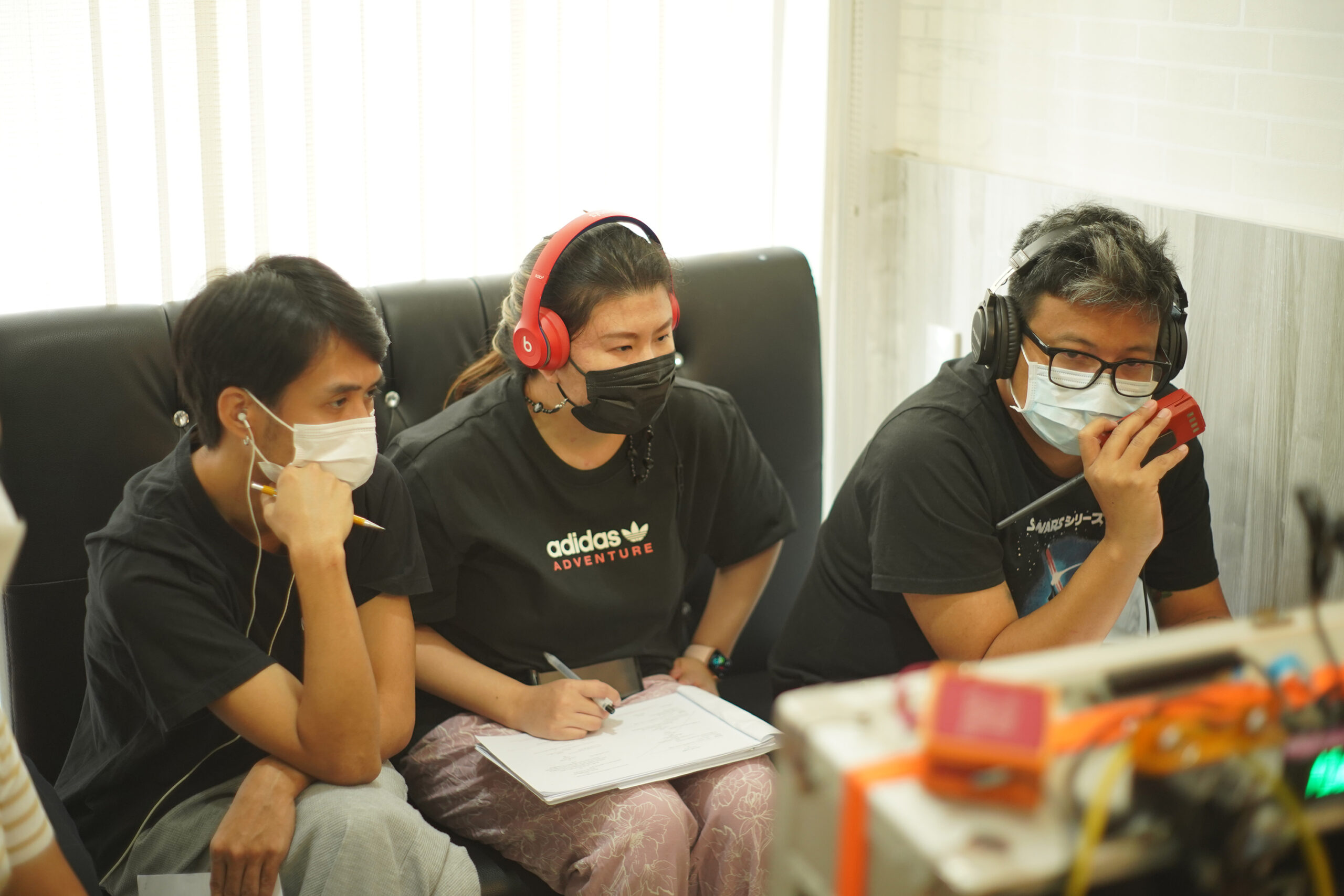 DSC08937
| ME MIND Y
    /mi/mind/wai/
| Vision
      Me Mind Y is determined to create the finest Boy Love series of great originality. Our culture is focus on creative idea encouraging a young generation in creativity.
| Mission
      To become Thailand's leading Boy Love series creator and pushing forward Asia entertainment industry through creative media innovation.
| Value
      We run our business in the pursuit of our mission and vision with "continuous development" "power of creativity" and "effective teamwork".